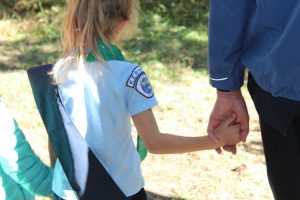 For children ages Pre-K to 4th Grade.
Update Aug 27, 2021
After a lot of prayerful deliberation we have decided to take a more casual approach to Adventurers and to focus on community and family bonding for the 2021-2022 school year.  We will hold informal family outings/get togethers on Sabbath afternoons (approx. once a month).   We love Adventurers, and we feel that this plan will allow families to connect and will provide good opportunities for our kiddos; but won't overburden any families or individuals.
If this sounds like something you would like to be a part of, you can register at https://forms.gle/MdQgevTU5ydMDu8Y7 and we will keep you up to date on the events that are planned.
Please contact AdventurerClub@ksda.org for more information.