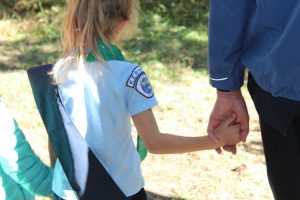 For children ages Pre-K to 4th Grade. Classes meet on the 1st three Wednesdays of the month from September to May, here at the Kirkland Church, 4:00 – 5:30 pm.
Enrollment for the 2019-2020 year is now open! Click here to register.
Registration is open till the end of September.
Our first club meeting is September 4, 2019. Please bring your payment then.
Please contact AdventurerClub@ksda.org for more information.